Star Team Studios
Film, Television, and Online Production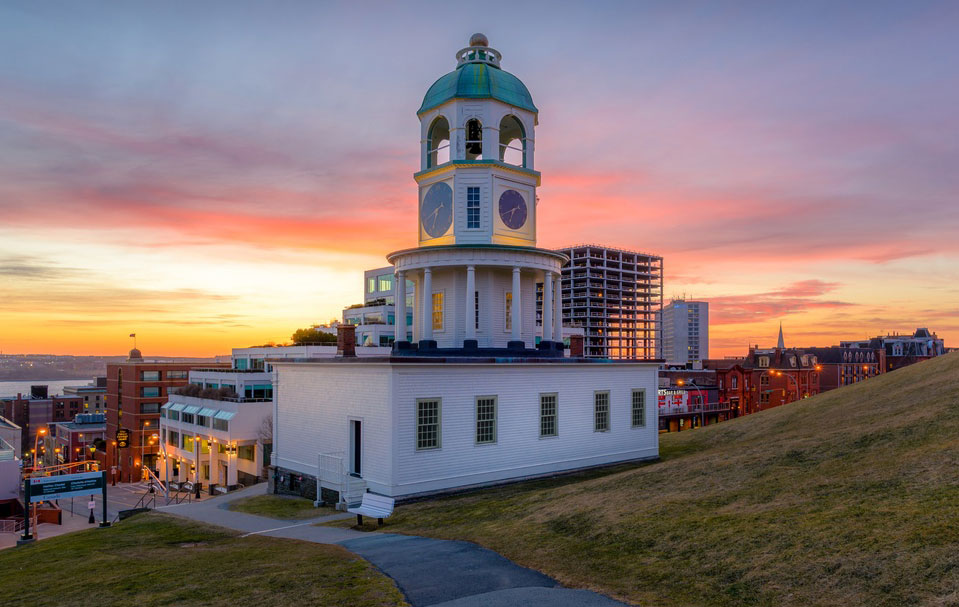 Star Team Studios is an award-winning boutique film and television production company based in Kjipuktuk (Halifax) Nova Scotia.

We are committed to producing imaginative, insightful and inclusive stories that strike a chord with audiences around the world. To date, our films have amassed more than 30 awards, have been programmed at over 90 film festivals worldwide, and have aired on CBC, CBC Gem, the Bravo Network and NVTV Belfast.

Star Team Studios acknowledges that our work is created in Mi'kma'ki, the ancestral and unceded territorial lands of the Mi'kmaq People. We are privileged to be able to create stories for a global audience in a place of such natural beauty and cultural significance, and recognize that acknowledgment is only the first step to advancing truth, reconciliation, and equity.